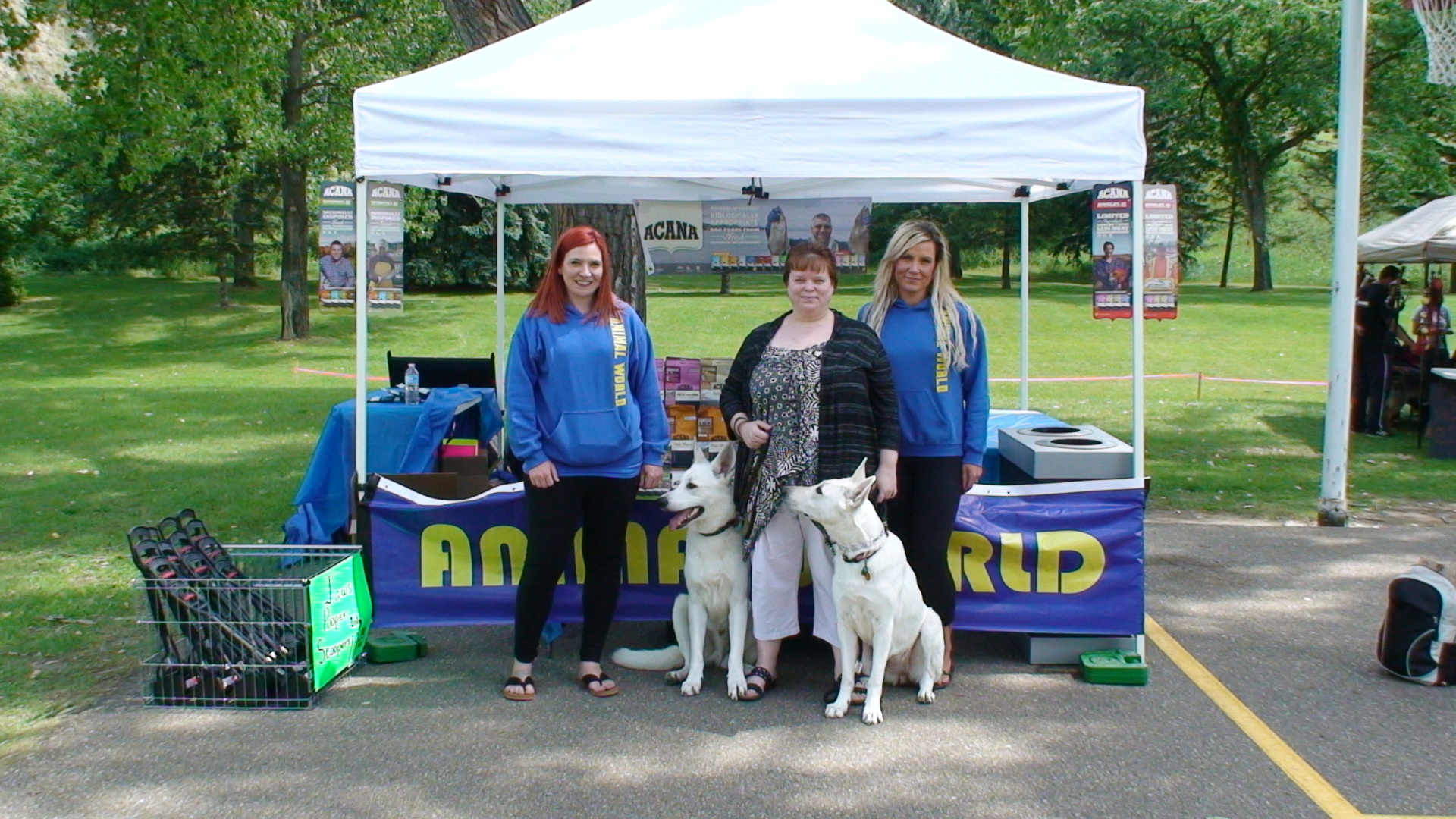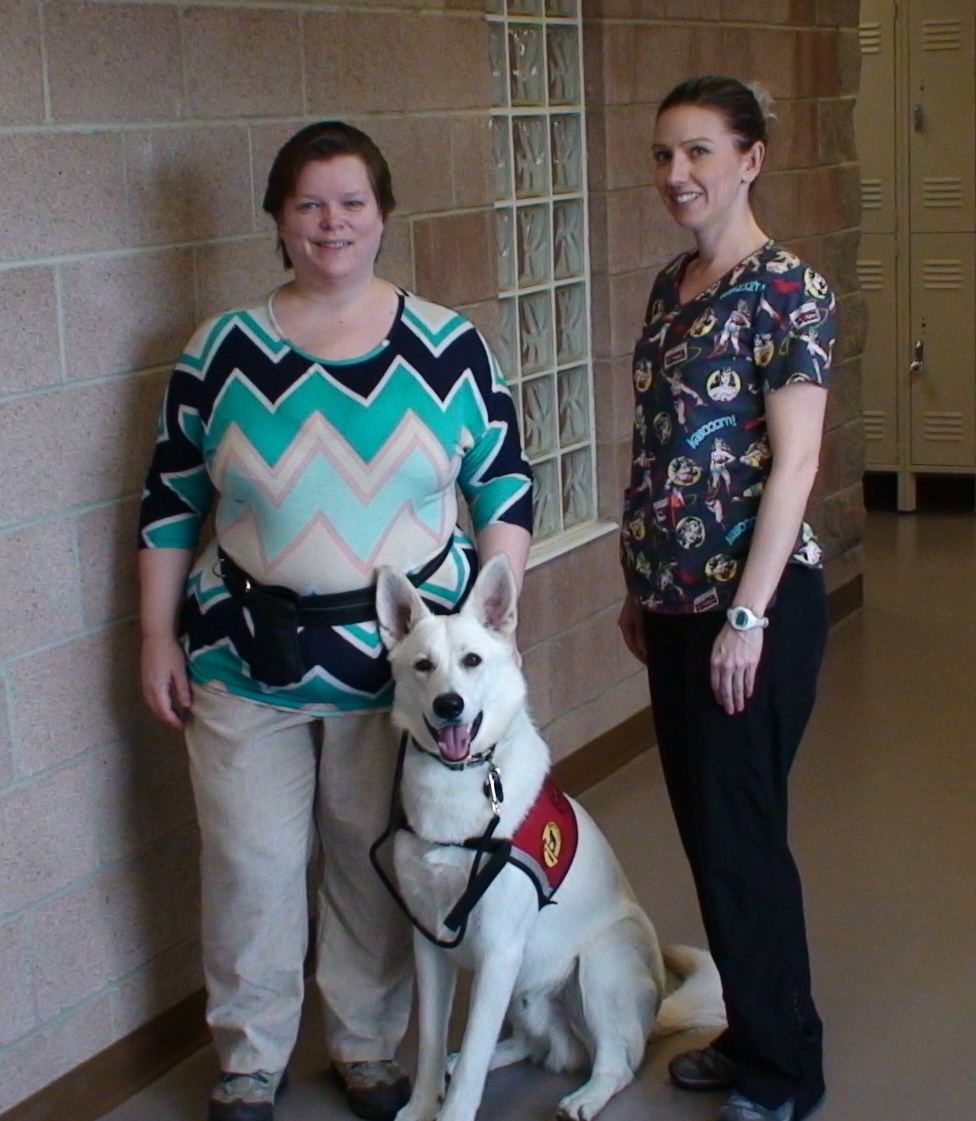 Animal World
Cypress View Veterinary Clinic
Della's K9 Connection
Our favorite pet store in Medicine Hat.  Their staff is always very knowledgeable as well as helpful when ever we enter the store.  If they don't know the answer to your question or the product you need they will do their best to find out.  They also support the local rescues and actively support the community in many local events.  We get all our pet food from them as well as most other products we need for our dogs or our puppy packs.  
This is our regular vet practice that we take our pets to for all their medical care.  We love it there as they are very understanding about my disabilities but also very supportive of our breeding goals for donating Service Dog puppies.  They always take the time to answer all our questions and they adore all the animals they work with.  You can clearly see their love of animals in every member of staff there.
This is our favorite local trainer that we will be hiring to do the temperment test of all our litters.  We met her at a GSD walk that she organized to show the public how wonderful the GSD breed is.  She is very knowledgeable and is constantly striving to learn more so as to better assist her clients.  She strives to help both the dog and the owners to better communicate with each other and live in harmony together.  It is obvious that she has a love and passion for all dogs.
Animal World Link
Cypress View Link
Della's K9 Connection Link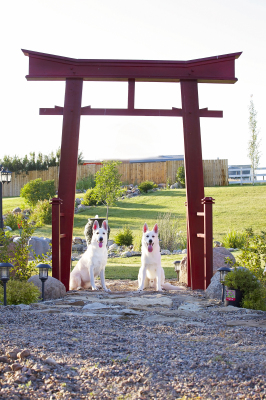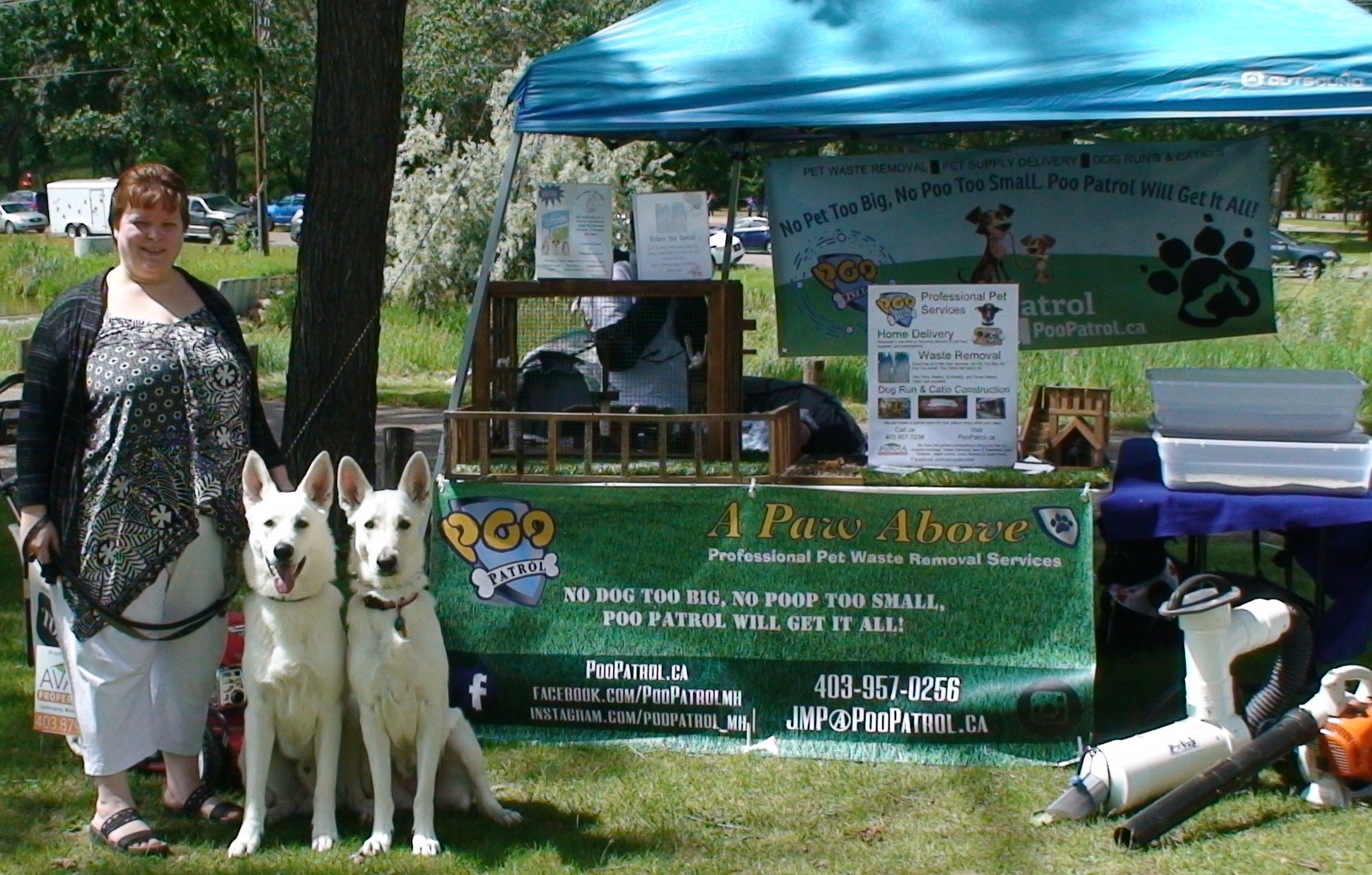 Furever Reflections Pet Photography

SAVE - Southern Alberta Veterinary Emergency

Poo Patrol is a fairly new local business that offers many different but equally important services.  Some of them include Dog Poop Pick up, Kitty Litter Exchange, Pet Suppies delivery service, Dog Run and Catio Construction.  The gentleman who runs this business will be making a custom made whelping box for our dogs to have their litters in as well.  But that is not all he does.  He also does a lot of community service with helping to clean up the local dog parks and manage information boards, and supports the local rescues as well.   
These very talented ladies are amazing to work with.  As you all know I have CPTSD.  They were very patient in working with me, even with me talking a mile a minute, lol.  And yet even with that distraction got the most amazing shots of my dogs.  They were able to get all the shots and expressions we hoped for.  It is very easy to see their love of animals as well as the love they have for their proffesion. They will be our go to photographers when we are looking for proffesional shots.  All the proffesional shots on my site are thanks to these wonderful ladies.

This is the office of our Canine Reproduction Specialist Vet - Dr. Marco Bregliano.  He specializes in many areas including:  consultation for successful
reproduction and whelping, trans-cervical and surgical
insemination and caesarian sections.
Poo Patrol Link
Furever Reflections Pet Photography Link