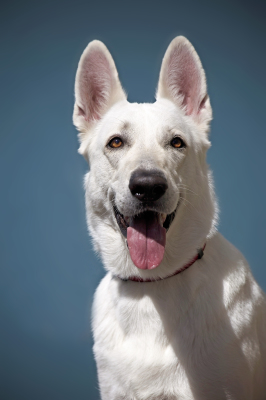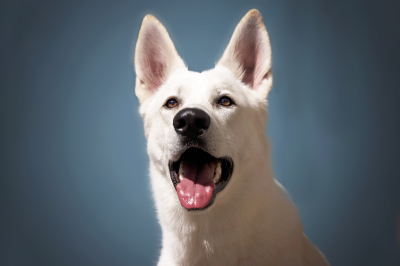 Here is Phoenix at 16 months old. 
Daya
Phoenix
This will take you to a page all about Daya.  It will include information about her sire and dam and links to their breeders page.  It will also be where you can find links to Daya's pedigree and also tests results once they are completed in May of 2016.
This will take you to a page about Phoenix.  He was whelped on April 1, 2016.  You can click on the picture to see who the sire and dam are, click on a lick to view their breeders page, learn about their famous grandsire and so on.  Also included will be any accomplishements he achieves, along with plenty of pictures.  He will be arriving from Spain in June of 2016 and start training to be my new PSD Service Dog.  If all goes well then he will be our foundation sire to our breeding program.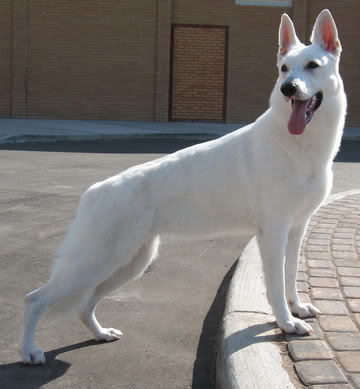 Sheena
This will take you to Sheena's page.  It will include pictures to her sire and dame along with their pedigree's.  You can also check out links to Sheena's OFA results.  You can learn some of the activies and sports she has done in her 12yr career.  She is now passed on but her legacy and the dream she created will always remain.